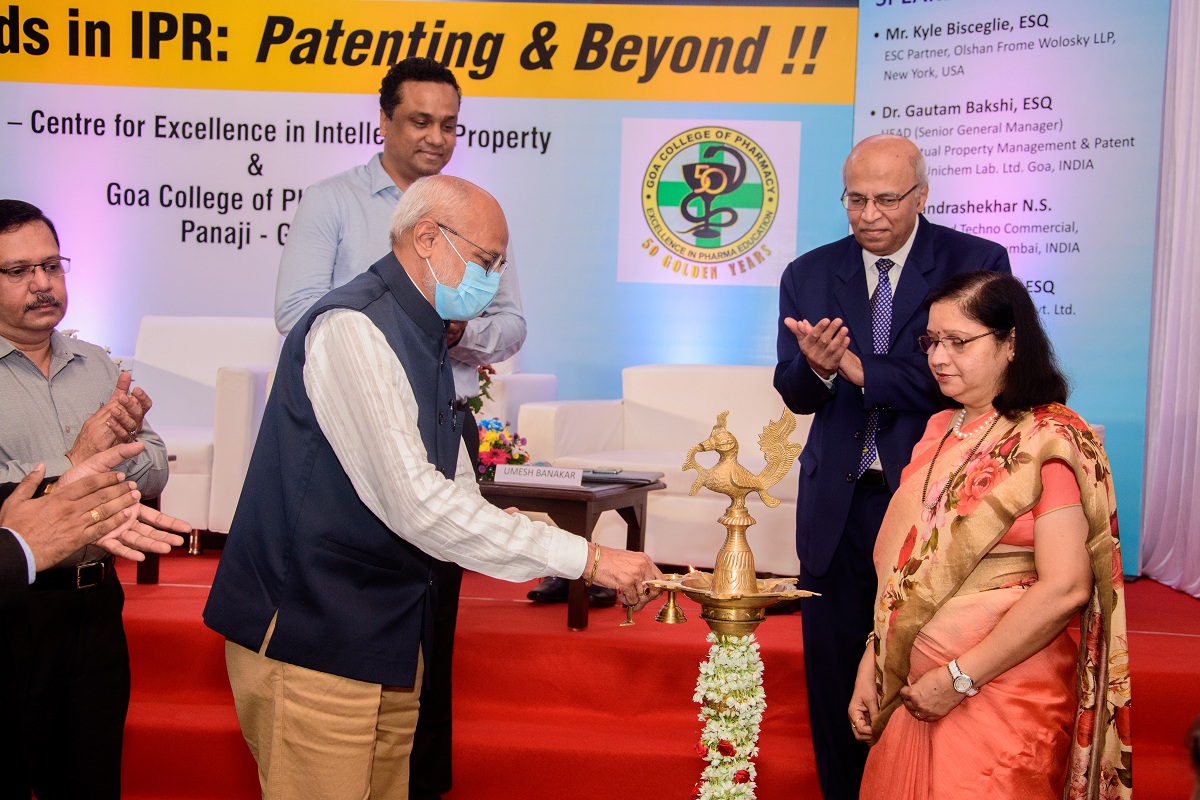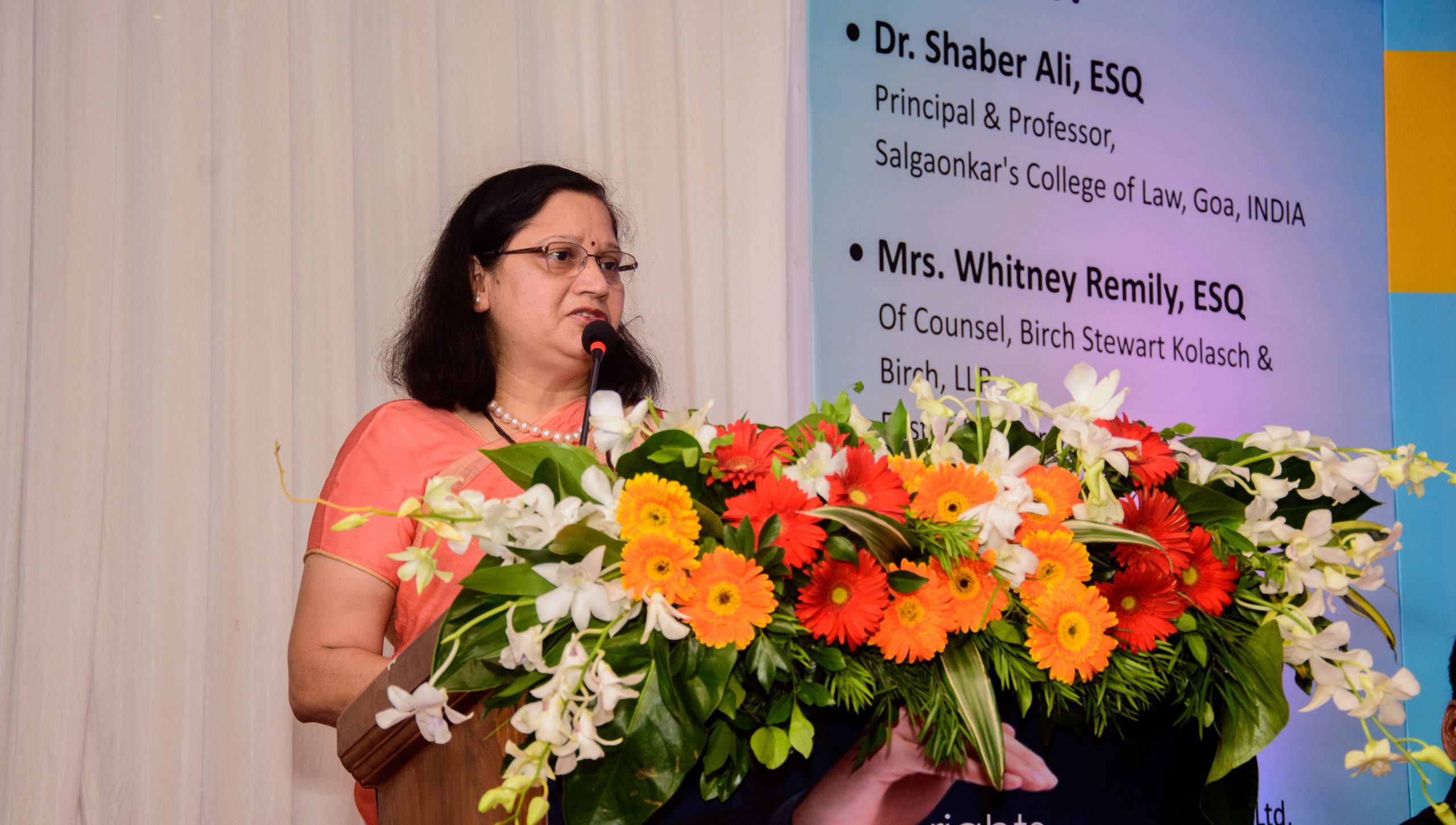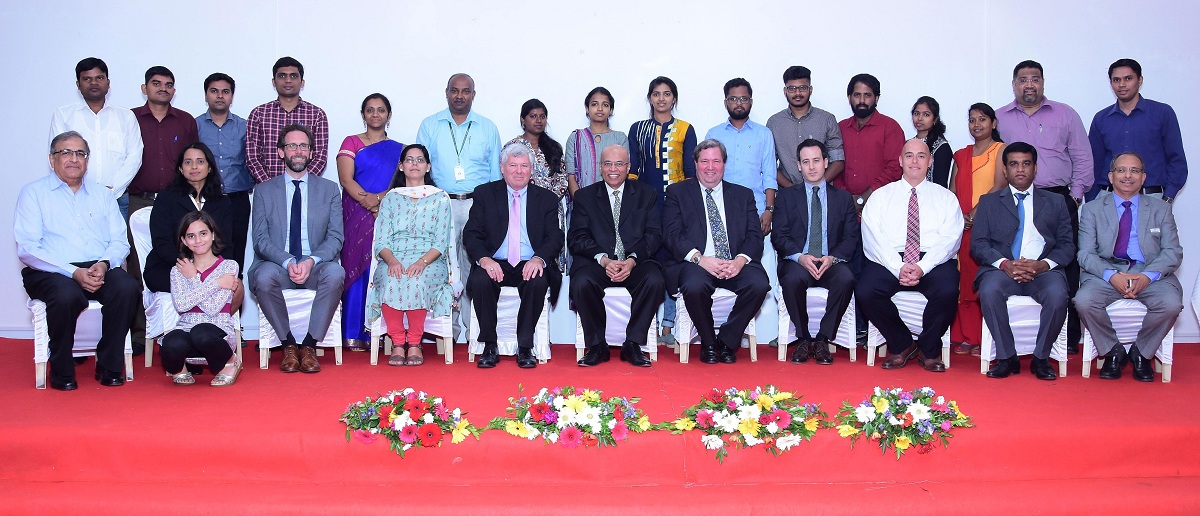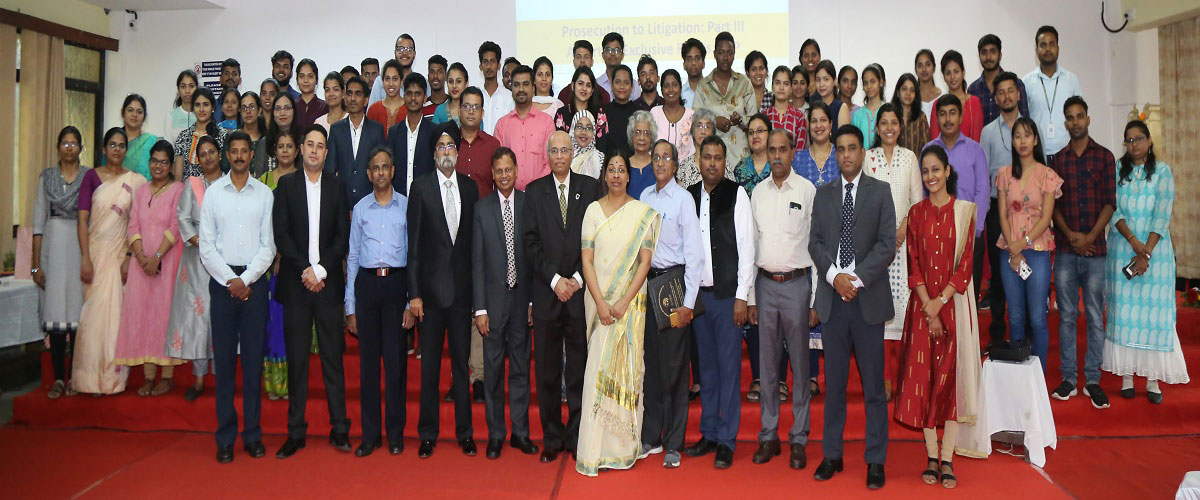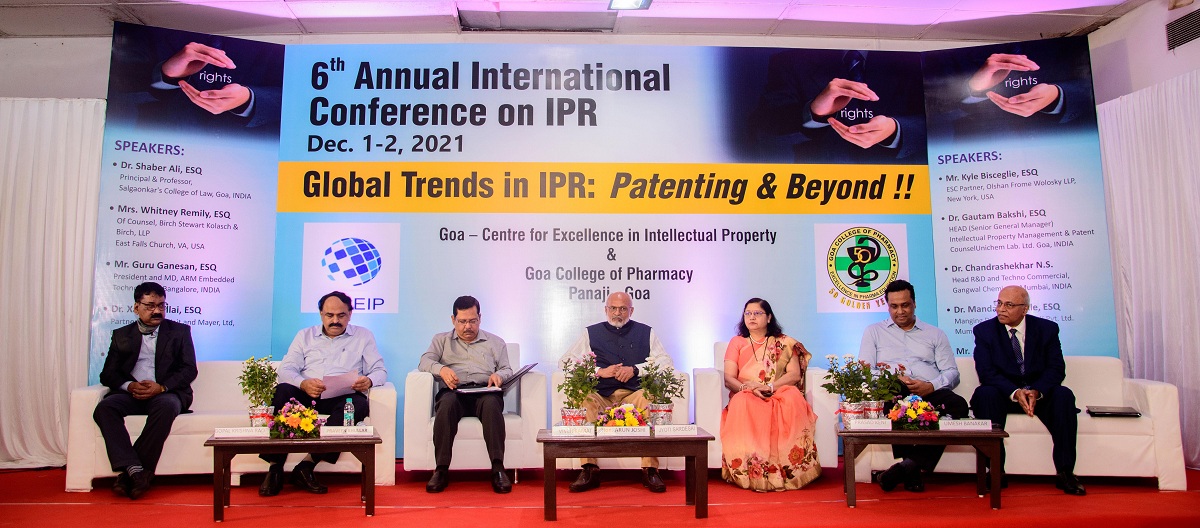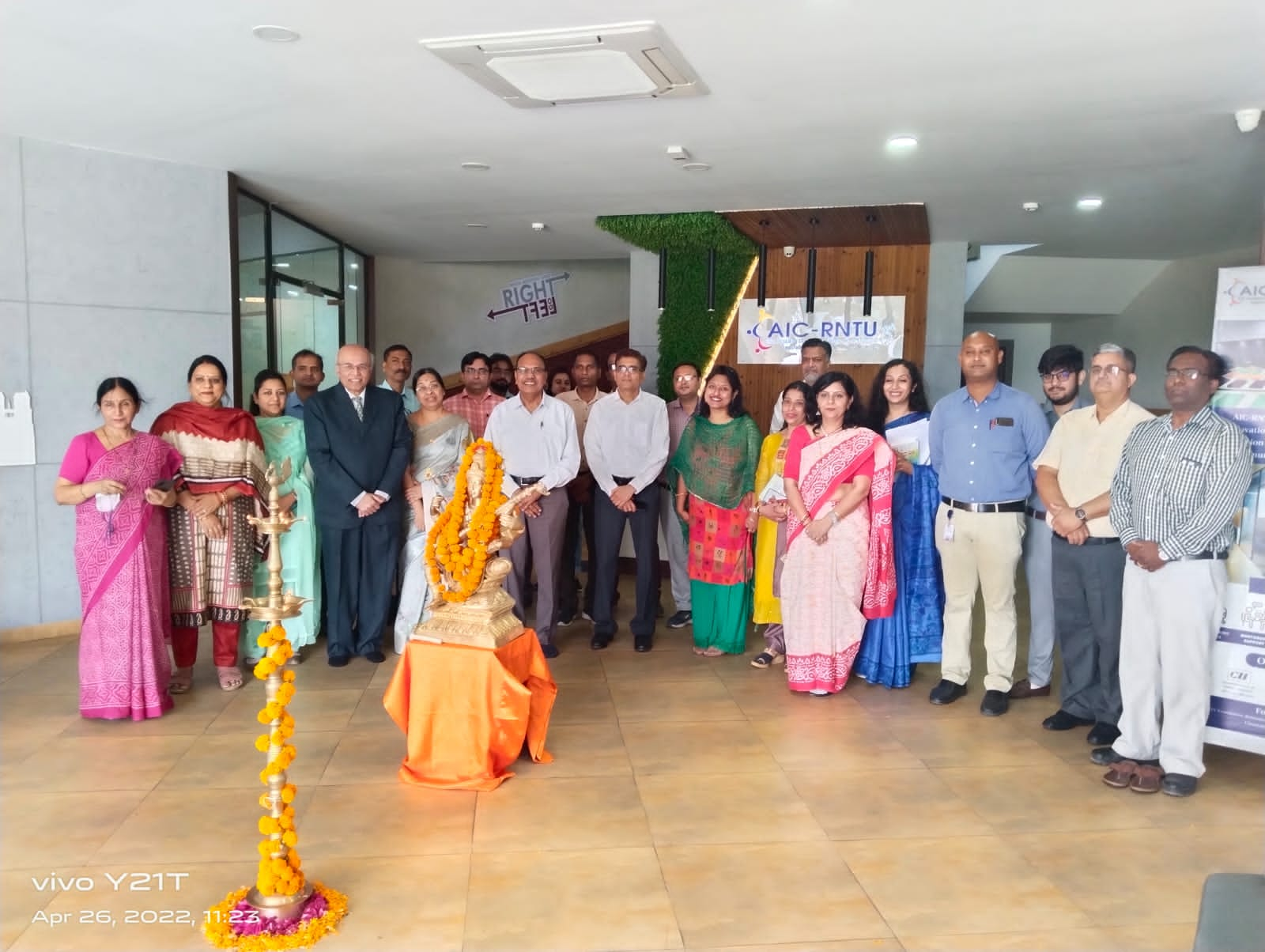 FIRST of its kind in INDIA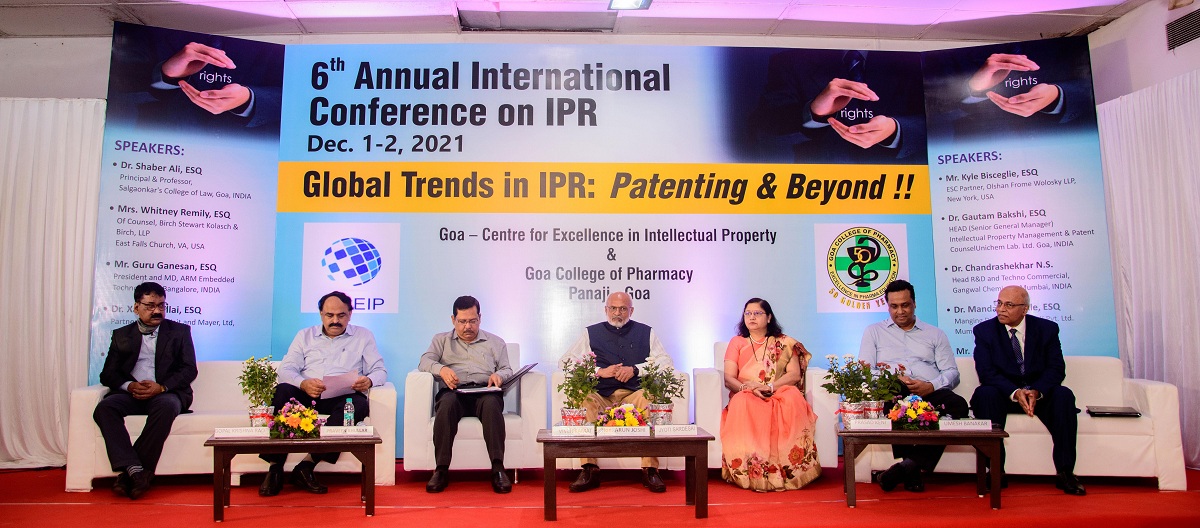 Goa – Center for Excellence in Intellectual Property [G-CEIP]
The Goa Center for Excellence in Intellectual Property, the first of its kind in India, was established in 2016 and is currently housed in the prestigious, Goa College of Pharmacy (GCP), 18th June Road, Panaji- Goa, INDIA. The center is focused on addressing the urgent need(s) that focuses on IP ideas with proper balance of academic training, continuous updating and upgrading of the knowledge base in IP. The center aims to provide IP services to the industries with a view to provide such services globally.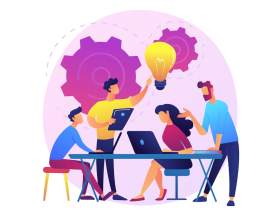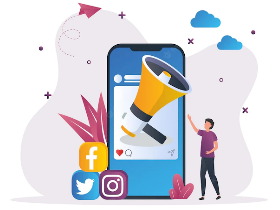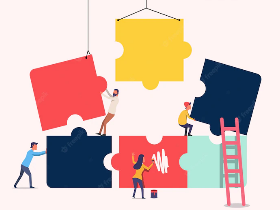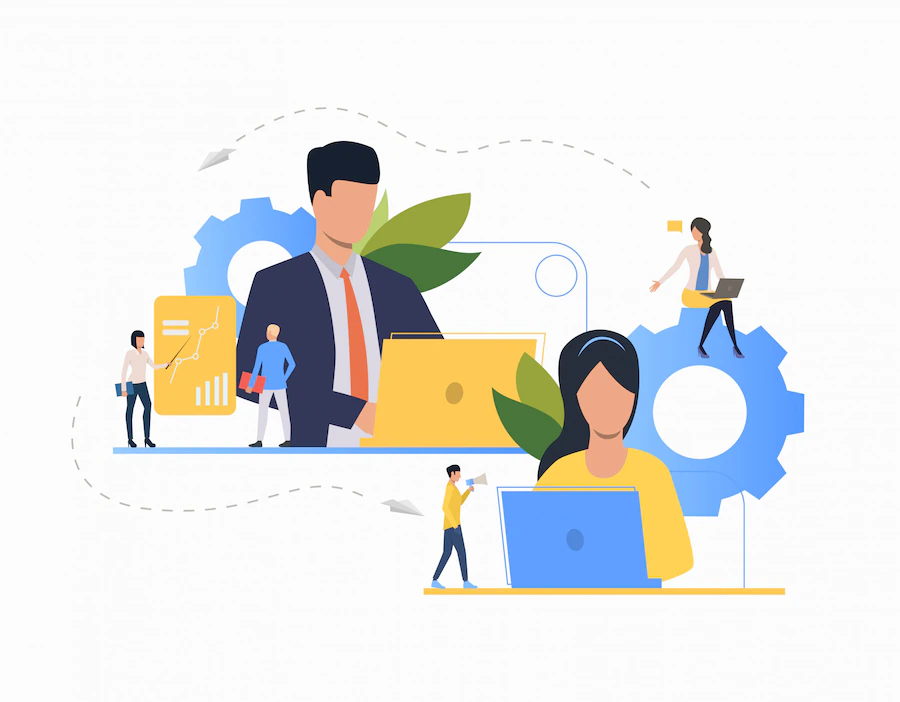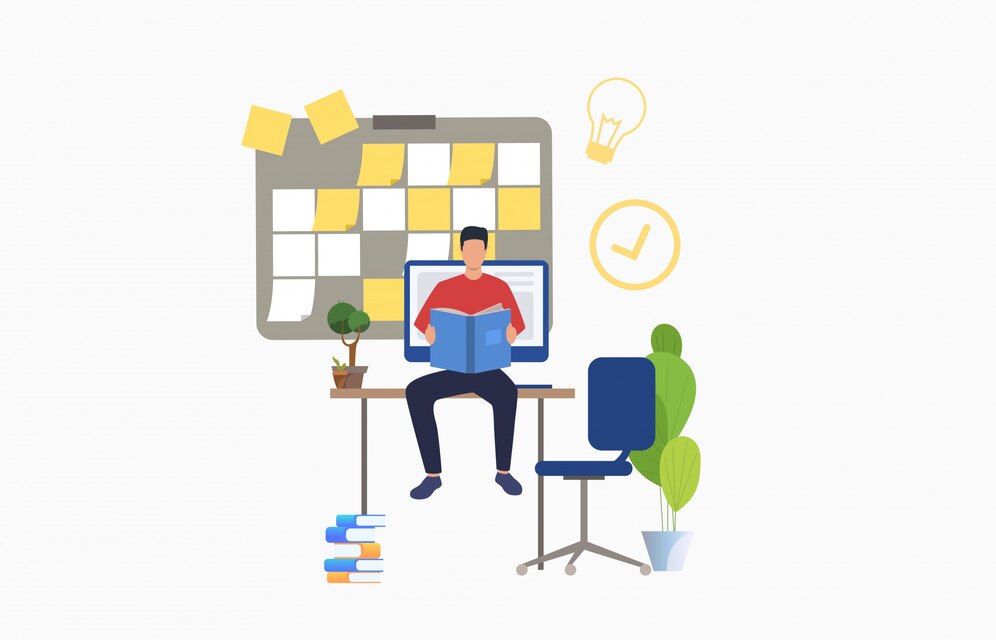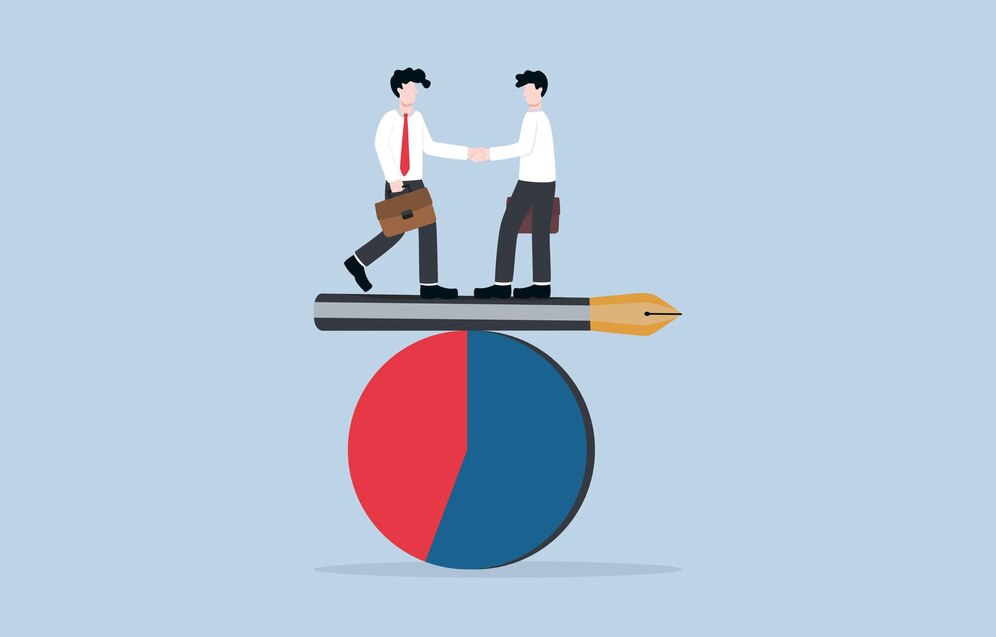 Evaluate your IP potential
What We Do ?
G-CEIP, over the past five years, has a demonstrated continuing commitment to enhance the knowledge base and awareness of IP within the scientific communities across disciplines and across state borders in the entire country.
CAMPAIGN 2020 AND BEYOND !! – a 5-year dedicated effort to enhance the knowledgebase and awareness of IP to the scientific communities across disciplines and across state boundaries in the entire country.
Reach out and provide services to its stakeholders (IP generators) nationally through various formats such as institution based professional advancement programs, focus presentations at scientific discipline centred conferences, both inter- and intra-national.
Scientific and technical focus-based courses in IP to enhance the knowledge base of the IP generators
Research Showcase Presentation (RSP) – a platform for the scientists (IP generators)
Annual International Conferences is a step of the many to introduce the recent advances related to various aspects of IP from generation to preservation and protection. Global experts are invited to share their rich and extensive experience in IP matters.
The Mission of G-CEIP, emanated from its Vision Statement, will strive to emerge as the Primary Full-Service Destination for the scientific community (generators of new knowledge – discoveries) to accomplish their IP needs and goals through the various objectives of the Center.
RECOGNIZE AND PROTECT SCIENTIFIC DISCOVERY WITH THE RIGHTS IT DESERVES MISSION
Provide professional services with the highest quality and integrity to scientific community in recognizing and protecting scientific discovery through IP rights at the highest level that it deserves globally
The Objectives of G-CEIP, aligned with its Vision and Mission, will focus on an appropriate balance of:
•Academic advancement (programs) through Professional Advancement Programs,
•Continuous update and upgradation of knowledgebase in IP matters through various formats.
•Provide IP services to the industry in India with an objective to provide such services globally.

Intellectual Property [IP] refers to creations of the mind, which include, but not limited to inventions; literary and artistic works; designs; and symbols, names and images used in commerce. In ...
Read More